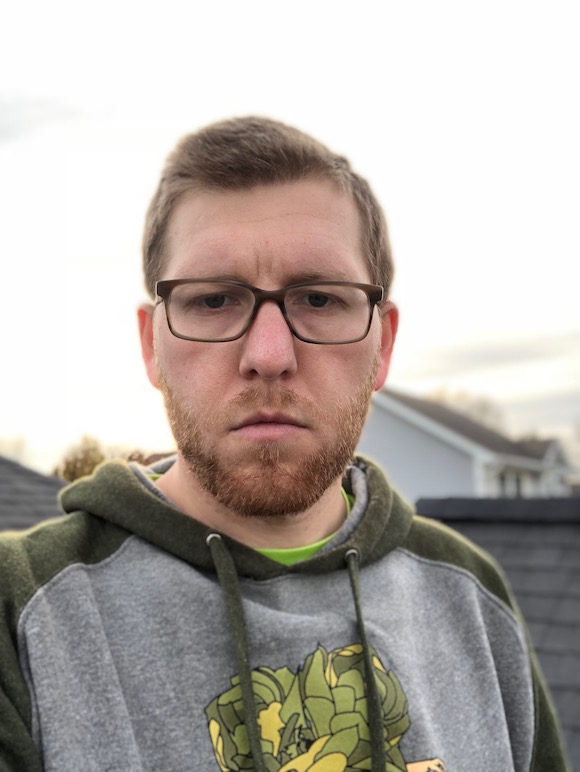 Why do folks always write these blurbs in the 3rd-person?
I'm a Customer Centric Professional from Iowa. And a proud member of the Wildbit Customer Success Team (working remotely).
My goal is to bring out the best in others. I believe that the only way to be successful in a customer facing role is to empower the customer to be more successful.
Outside of work, you can find me playing board games, hanging out with my wife, biking across Iowa, or working on projects around the house.
Want to chat? Follow me on Twitter. Or send me an email at howdy@briankerr.co.