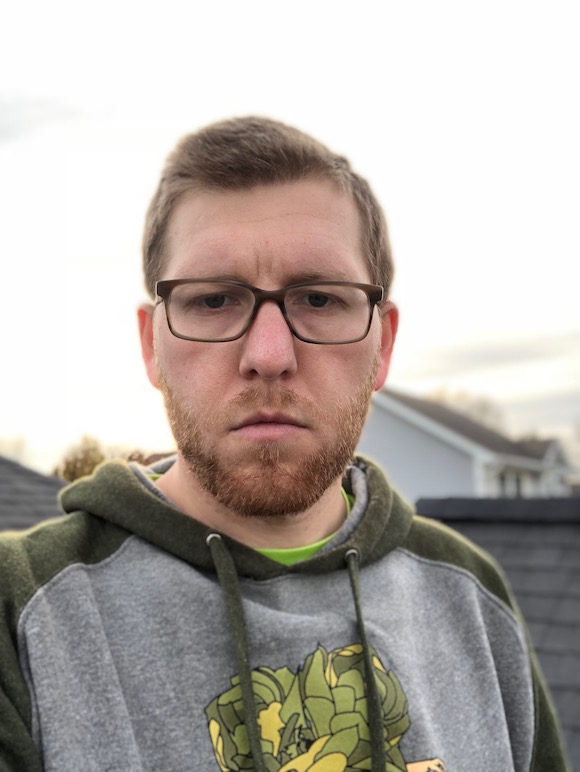 Brian Kerr
Hey There! I am. . .
A proud member of the Wildbit Customer Success Team
Always up for an adventure
Constantly thinking how to improve Customer Support/Experience/Success
A purveyor of fine coffee
A part time cyclist
Previously I was a Support and Implementation Engineer at MetaCommunications in Iowa City, Iowa. I'm a proud alumnus of Iowa State University of Science and Technology in 2010. While at Iowa State I was highly involved with the Ultimate Club, and the MIS Club where I was the President during my senior year.
Projects:
Contact: