SUPCONF NYC
December 04, 2016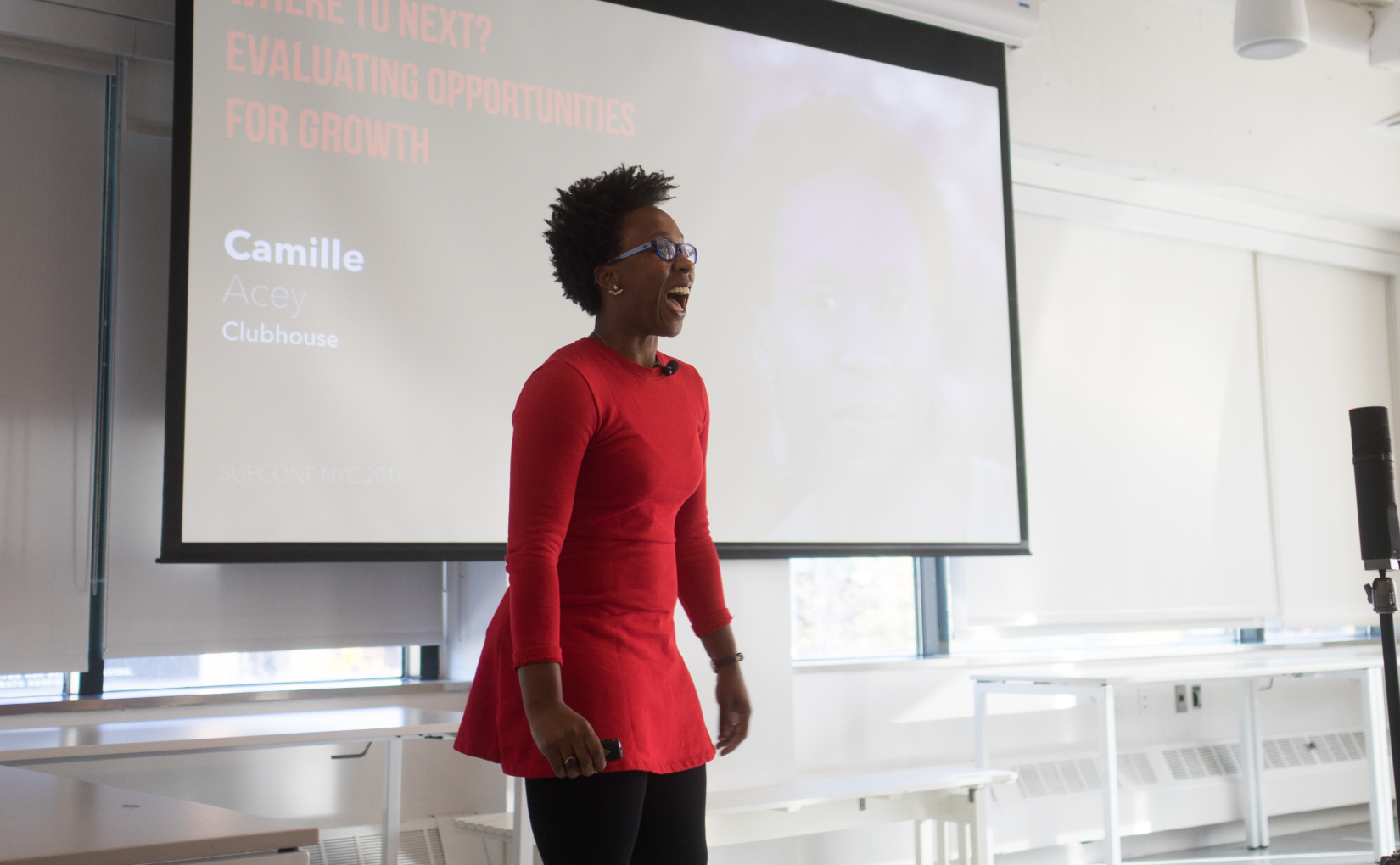 In mid-November, I was lucky enough to attend the second Support Driven conference, SUPCONF NYC. Held in the middle of lower-Manhattan at the DigitalOcean offices, it was a gathering of support professionals serious about delivering top-notch customer experiences.
For me, this SUPCONF was dear to my heart as I went with the Customer Success Team that I work with at Wildbit. And it was the first time that I was able to meet my wonderful colleagues in person since we all work remotely.
The NYC edition of the conference introduced a new wrinkle: lightning talks. Instead of a more curated talk, these were talks proposed by the Support Driven community. Before the conference, SUPCONF attendees voted on the proposals. The top 5 presented their talks at the conference.
The talks were great as they were short, rough around the edges, but packed tons of information. These will be the some of the first I watch when the videos come out. The presenters and topics covered were:
Justin Reist - Leading as an Introvert
Matt Dale - How to troubleshoot anything
Karl Pawlewicz - Surprise! You're also a salesperson
Kelly O'Brien - You have been eaten by a grue: Self-service lessons from a text-based adventure game
Peter Shin - How to think about service like a product designer
The conference also featured a live taping of the fantastic support focused podcast, Support Ops. (For those that did attend: I'd be a dragon. The ability to spit fire? Sign me up!). Chase Clemons moderated and participated on a panel answering questions related to support submitted by those attending the conference. Along with Chase, the group had the full Support Ops crew: Carolyn Kopprasch, Chase Livingston, and Jeff Vincent.
Day 1 was a gut check for me. It was full of important topics in support that have become after thoughts for me. From investing in your team, modeling staffing needs, and building a case to fire a customer.
In my opinion, Day 2 was where the conference shined. I'm going to dive deeper into the topics covered on this day.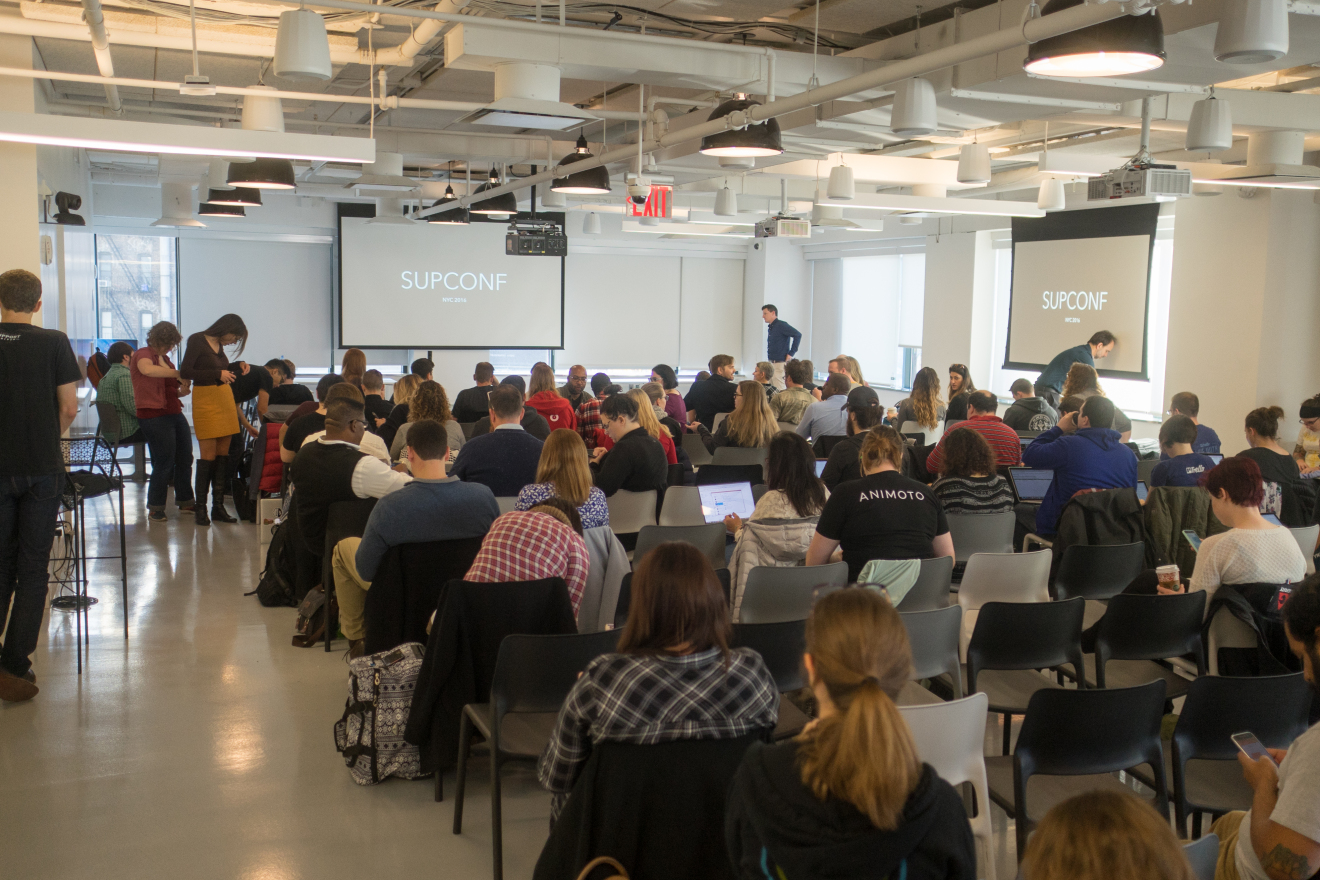 The morning of Day 2
Create human relationships with your customers
Think about your memories of your best friend, significant other, or your parents.
…
…
…
Done thinking?
The memories that come to mind are most likely not virtual ones. Snapchat messages are fleeting, human relationships are not. For the relationships that we cultivate in life, the human element is the most important part. [
Margot da Cunha](https://twitter.com/ChappyMargot) covered how creating a human relationship with your customer is invaluable. In the world of SaaS apps, the barrier to switching is low. Sure, you can have sticky features, but there's something even stickier: a human connection with your customer.
It's possible to create the human connection many ways. From meeting clients in person when possible to creating one-off demo videos (with audio) describing how to do something in your service. I'd also love to hear how others are crafting a human relationship with their customers. If you have any thoughts on this, please reach out to me via email or Twitter.
Move from transactions to partnerships
I believe we've hit peak transactional support. Meaning, the customer coming to the support person and asking for X to happen and receiving X. This could be from canceling an account, to "how do I update my credit card?" questions. AI is coming, and it's going to take these types of support requests in some form–And that's okay.
Chris Hardie from Automattic's WordPress VIP team covered how they've moved from transactional support to partnerships support with their customers.
Moving to a partnership model turns the customer relationship on its head. "I can help you with that" becomes "We can work on this together". You tie the customers success with your success. Paired with creating a human relationship, the partnership model of support becomes worthwhile.
Burnout is real
While it's handy to have Slack, Trello, Gmail, etc. on your phone, it can be hard to leave work after working hours.
On top of that, side-hustles to get a new job to or grow your experience are an important thing for many in 2016. With all that in mind, burnout is becoming more and more common.
Camille Acey hit on this while covering how to continue to seek and validate activities. She noted the biggest causes of burnout are:
Lack of control
Insufficient reward
Absence of fairness
Conflict in values
Work overload
Lack of community
To avoid these causes of burnout, she's created a framework evaluating new opportunities that address each cause of burnout. The framework has four pillars to evaluate from: Time commitment, growth possibility, safety (how risky), and whether the opportunity is any fun.
Create a time inventory–Avoids conflicts in values, and work overload: With everything you do, it takes time. Log it. From marriage that's infinite, to a commitment that is for a local event coming up–It all takes time. Add up your time commitments and decide if you're available to add more to your plate or take something off to work on a new opportunity. When adding something new to your plate, think: How long does it last, and do you want to do it?
Growth–Avoids insufficient reward: Does the opportunity improve yourself?
Safety–Avoids lack of control, absence of fairness: Do you feel accepted in this community where this work will take place? Will you feel like won't embarrassed for speaking up?
Fun–Avoids lack of community: Is it something you enjoy? Is there a tribe for you there? If you don't enjoy something, it's not worth doing.
By following these rules, it allows you to check new opportunities while avoiding burnout.
Stop changing jobs
Ben MacAskill is my career spirit animal. While he was in college, where was he working? SmugMug. Thirteen years later where does he work? SmugMug. His talk, which closed out SUPCONF, covered his career journey at SmugMug.
While it takes some of us awhile to find our path, the lessons he learned are valuable to all. Instead of focusing on the next promotion or a job at the well-funded start-up on the other side of town, focus on doing your job great today–The journey is the reward. The opportunities will follow. It's as simple as that.
Wrapping it up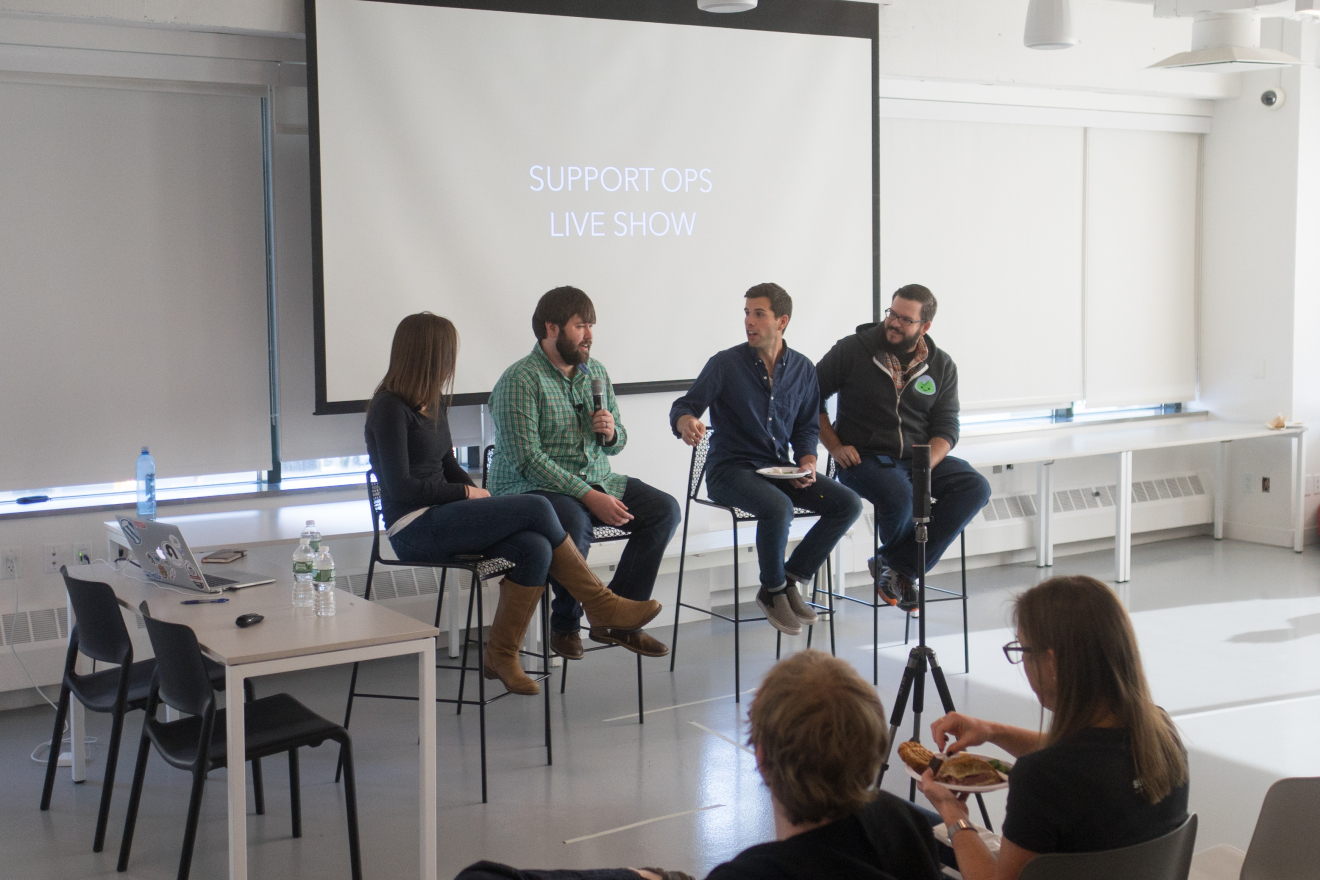 Support Ops Live
SUPCONF NYC was another great professional event put on by the Support Driven Community. Being in a room with 150 some support professionals got me more excited to do my job. And I learned a lot.